What is a Farmer?
By Tierney Lawlor, WNC dairy apprentice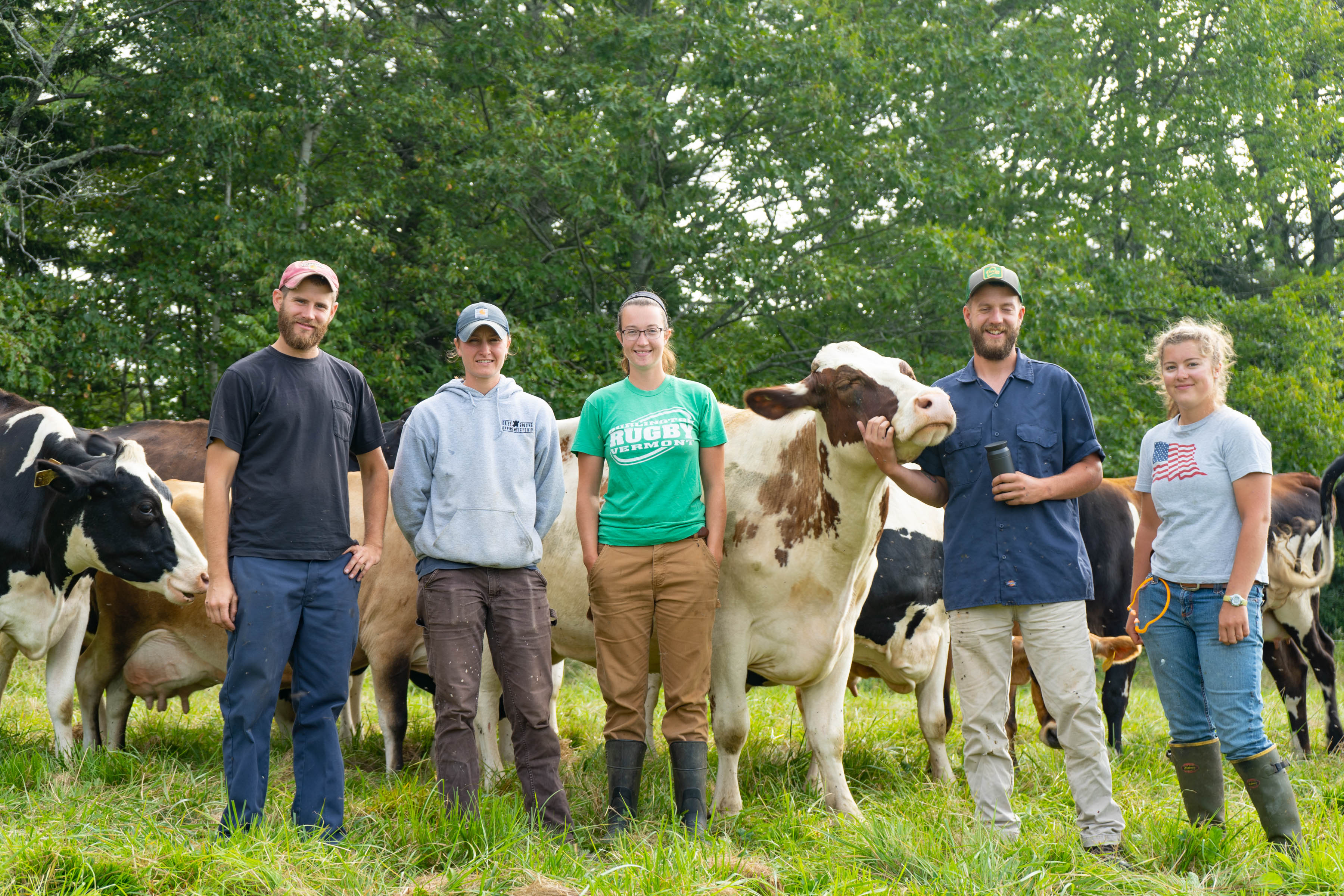 What is a farmer? The Merriam-Webster Dictionary defines a farmer as "a person who cultivates land or crops or raises animals (such as livestock or fish)." Although this statement is very true, a farmer is much more than this.
We are caretakers. We put our heart and souls into ensuring the health and well being of our animals. From putting out feed, to mucking stalls, to bandaging an injury, we have to know every detail of every animal on our farm. A close eye is kept, tracking attitudes, appetites, and condition of livestock to make sure any inconsistencies are caught immediately and addressed.
A farmer is a businessman. Like any other industry in today's economy, agriculture is a trade business. Farmers have stock of products, clients and customers, deadlines, and numbers to crunch. We spend long nights and early mornings calculating and figuring out the numbers of our business and making sure we are operating in a profitable way. From spreadsheets to customer receipts, close records are kept to make sure the farm is set up for success.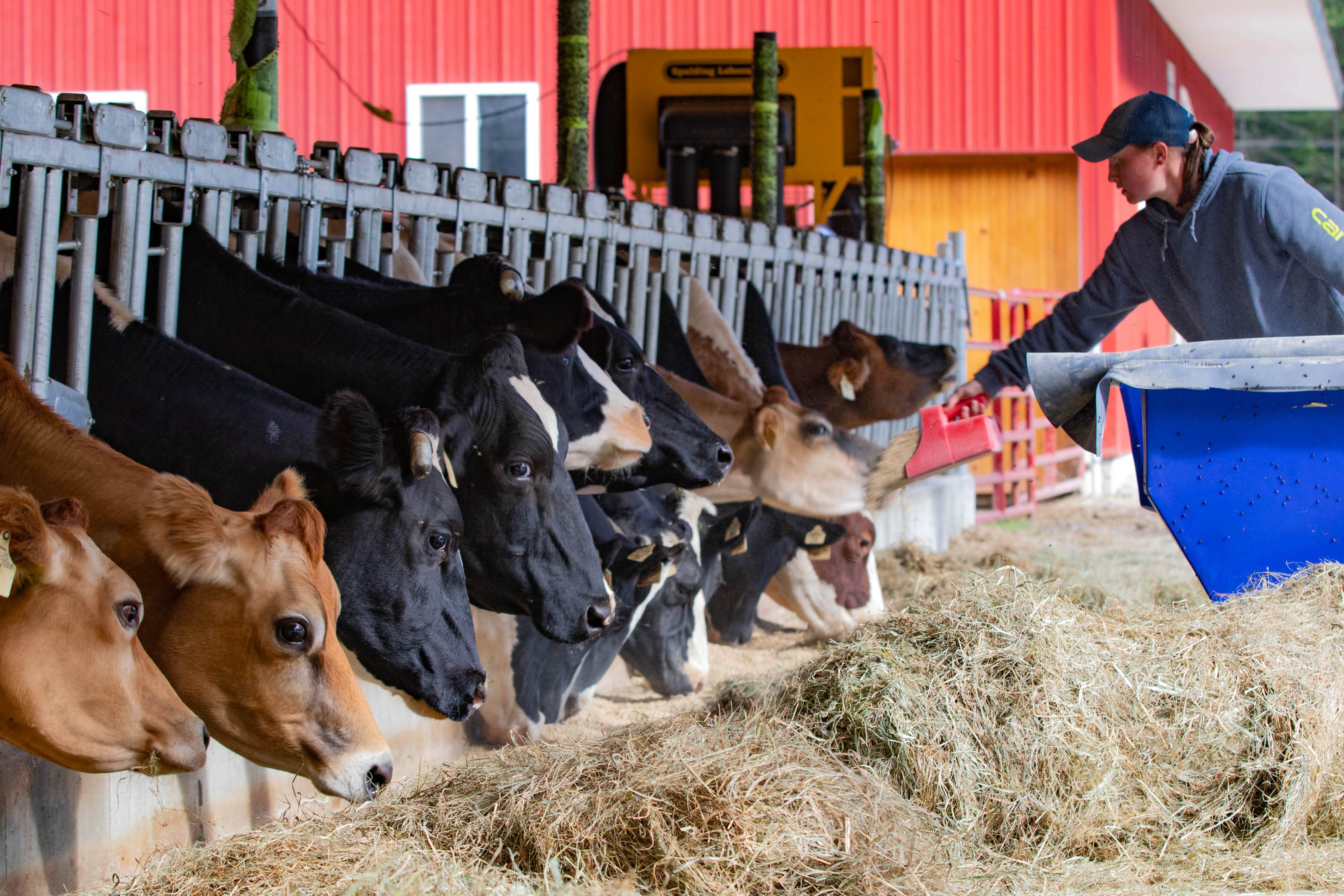 Farmers are salesmen. We have to sell our products to customers so we need to make sure we know all the details of our products and know what our customer base is looking for. We need to know prices, we need to make sure our products look appealing, and we need to be able to prove to the customers that we have the best product for their needs. Without sales we would not be able to make a profit and our farms would not survive.
Farmers are advocates. We advocate for the land, the soil, the animals, the environment, and for each other. We want to ensure that the future has a great foundation to build off of and that all starts with the land. We know the importance of having good soil to build a business on. We know the necessity of respecting the environment and making sure we are doing everything we can to be sustainable and minimize waste. Most importantly we support other farmers and make sure we help each other in any way possible. This may mean we trade products, we lend a hand when needed, we talk each other's businesses up, or simply sit down and brainstorm about ideas. We advocate for the success of the agricultural industry as a whole.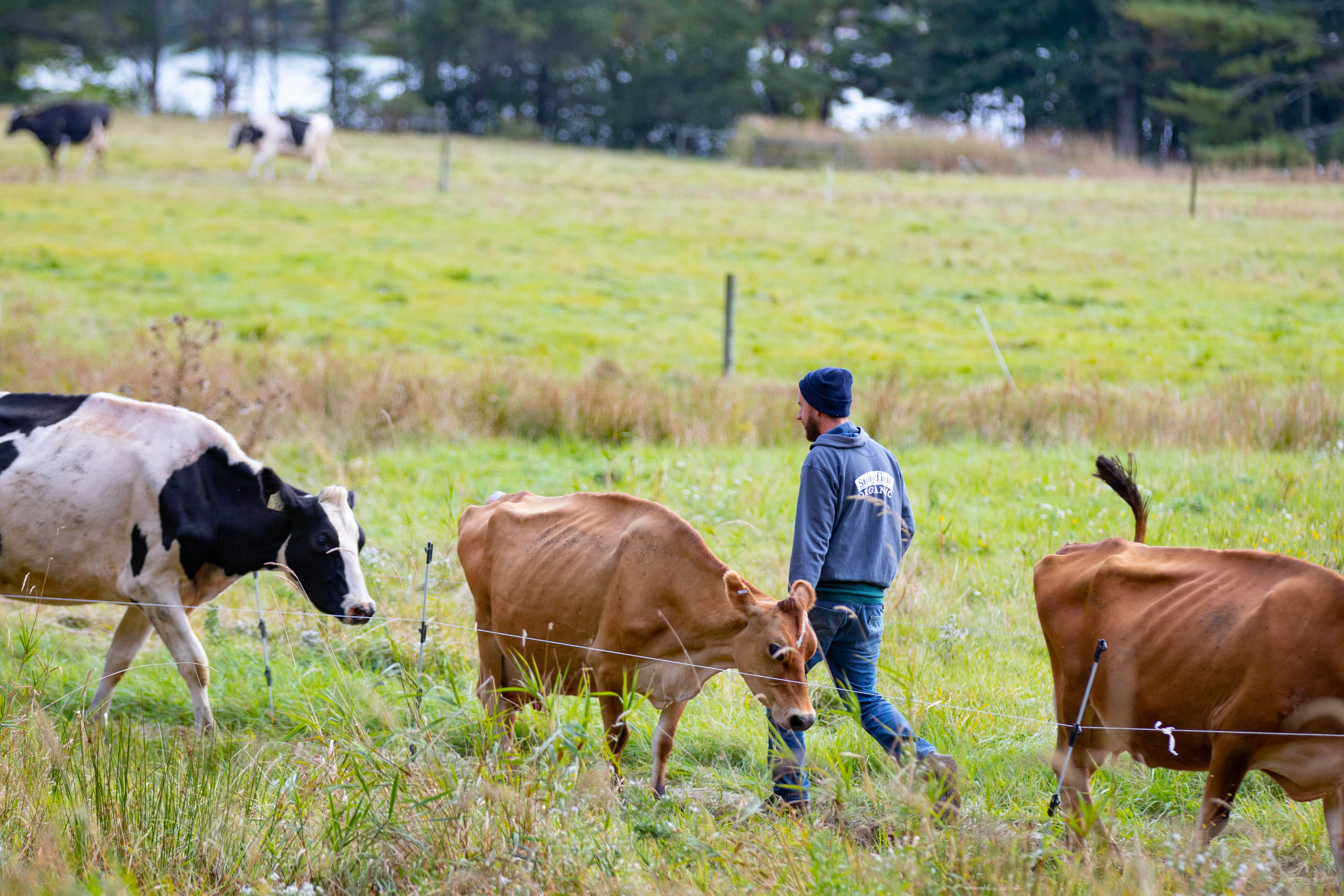 We are plumbers, electricians, carpenters, mechanics, drivers, problem solvers. We are not experts in any of these areas, but we have to have a general idea of what each of these areas encompasses so we can make repairs on our farm, or small changes to improve operations.
These are just some of the many hats a farmer wears, but each hat is just as important as the next and they all make up what a farmer really is. We are farmers, but being a farmer is much more than just growing crops or livestock. Get to know your farmers, how they produce their products, and where your food comes from.
← Back to Blog