First Farm to Table 'Dinner' of the Season
In a typical summer, our fruit and vegetable crew would have started this week by harvesting fresh produce for our restaurant partner to prepare delicious seasonal dishes for an upcoming Farm to Table dinner. This year is different, but despite a cancelled series, our commitment to connecting people to food and farming never wavered.
Much of this scene from a typical summer remains the same. This week, our fruit and vegetable crew did still harvest fresh produce—tomatoes, onions, and summer squash. And they were still delivered, along with pasture raised chicken, to our restaurant partner, UNION in Portland.
Guided by the talents of Executive Chef Josh Berry, today they are preparing 150 quality, nutritious meals for Preble Street to distribute to those experiencing hunger in our community.
---
The food that would have been served at the Mallet Barn will instead end up in the hands of those facing real hardship.
---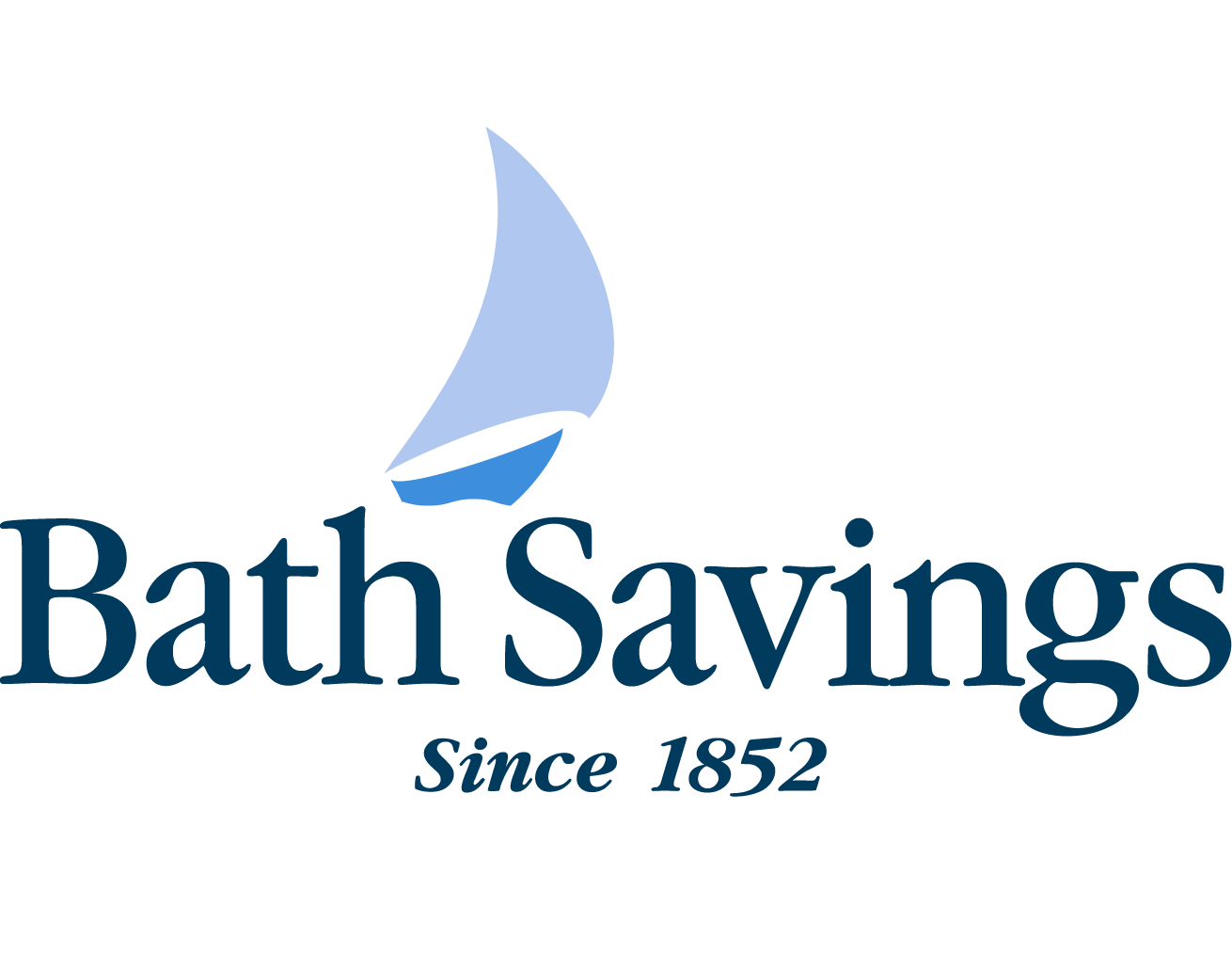 We are grateful to have Bath Savings Institution as our lead sponsor for the reimagined Farm to Table Series. Their support during these challenging times truly reflects their commitment to strong, healthy communities.
---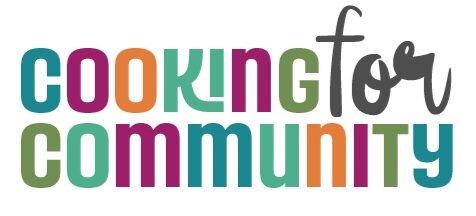 This critical work is made possible because of the quick response to an urgent need by a core group of volunteers who now comprise the organization Cooking for Community. Their model is simple and powerful: raise money to fund restaurants to prepare meals using locally sourced ingredients and get those meals into the hands of hungry people through social agency partners.
Throughout the pandemic, they have been a driving force in keeping Maine's food industry employed and getting food to those who are in need. Their work not only provides nutritious meals, it embodies a community value that everyone deserves fresh, local food. At time of crisis, a delicious meal sends a message of hope and connection to those most vulnerable in our community.
---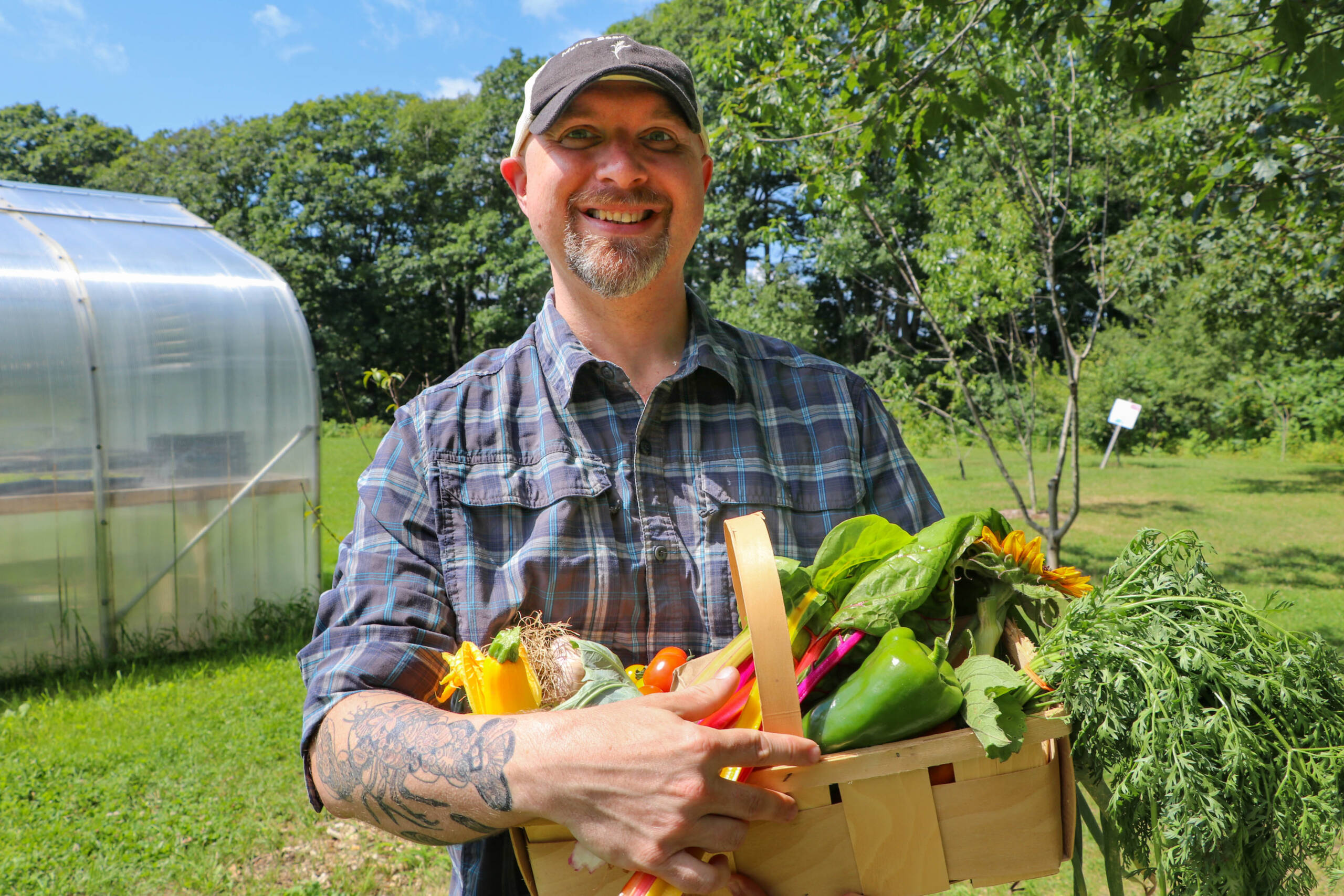 "We feel humbled to serve our neighbors during this trying time through the exceptional Cooking for Community organization since its start. To participate with our longtime partner, Wolfe's Neck Center, as a way of re-inventing our normal event with them to serve Preble Street is a feeling of true community partnership and food security stewardship in action."
—Josh Berry, Executive Chef for UNION
---
Help Cooking for Community Make a Difference
The niche that they fill is not going away any time soon. Maine restaurants and producers face an uncertain and challenging future, and food insecurity is on the rise. Cooking for Community provides an innovative, community-based approach that is laying the foundation for the future food access that will always be to the advantage of Maine's people and economy.
Their model relies on the generosity of donors, and serves many. Wolfe's Neck Center is reducing the cost of each meal by donating the ingredients, but so much more goes into preparing and delivering them. Donate to Cooking for Community today to support the future—and present—of our farmers, fishers, restaurants, and people experiencing hunger.
Click Here to learn more about the Farm to Table series.
← Back to Blog