Our Many Layers of Membership
Fall is all about apples, foliage, and…wearing layers. Our members know that being part of our special community is the base layer of what makes Wolfe's Neck Center the one-of-a-kind educational resource that it is for so many. We count on our supporters to keep us bundled up through the seasons, and we hope that you, too, will see the many layers that make up our Wolfe's Neck Center membership.
Our Tight-Knit Community
Brr! Beat that crisp fall air with your favorite sweater—the one you've had for years and don't plan to part with anytime soon. That's the fierce loyalty our members have with this place, too. Keep coming back to Wolfe's Neck Center, knowing that you belong in this community like that sweater belongs in your closet.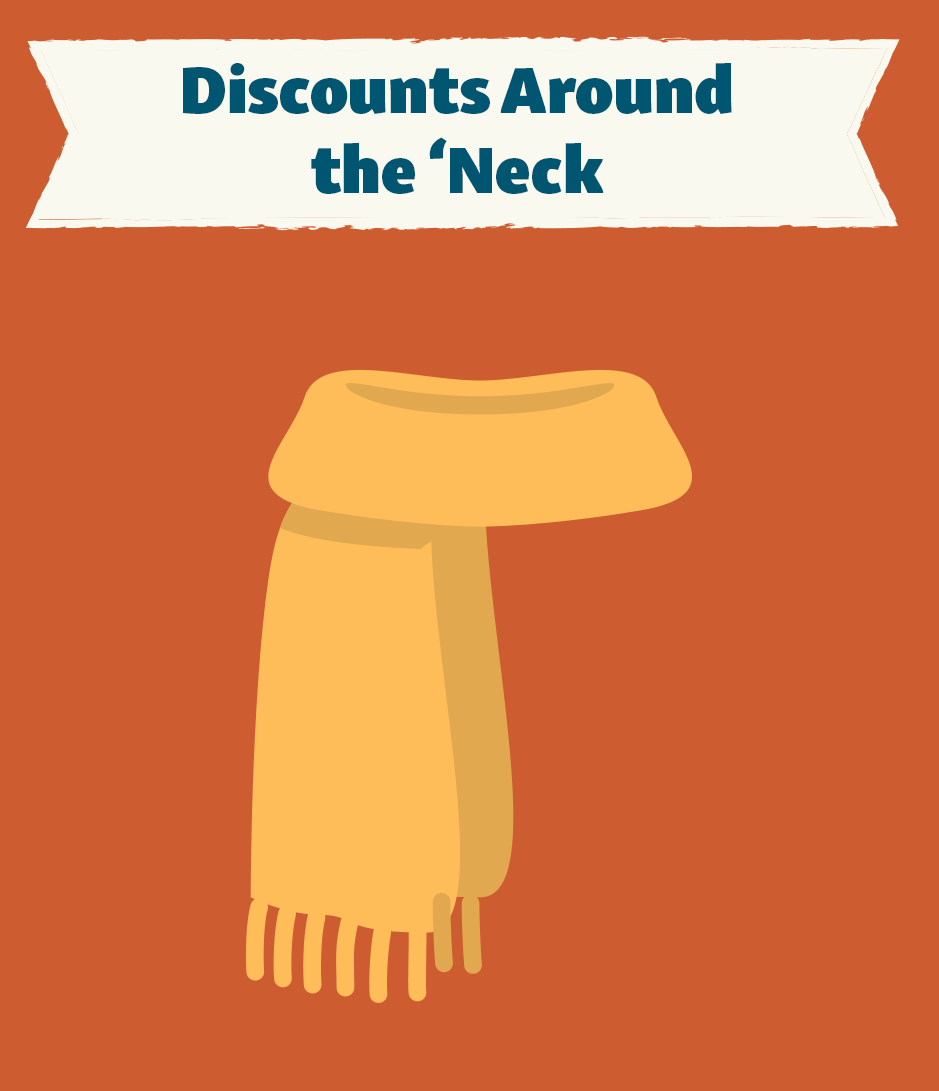 Discounts Around the 'Neck
Cold spell during your fall afternoon outing? Bury your face in that chunky knit scarf of yours. Then bury your face again in a savory stew when you get home, made with hearty autumn vegetables and pasture raised meats from Wolfe's Neck Center—with our meats at a reduced price for members all year long.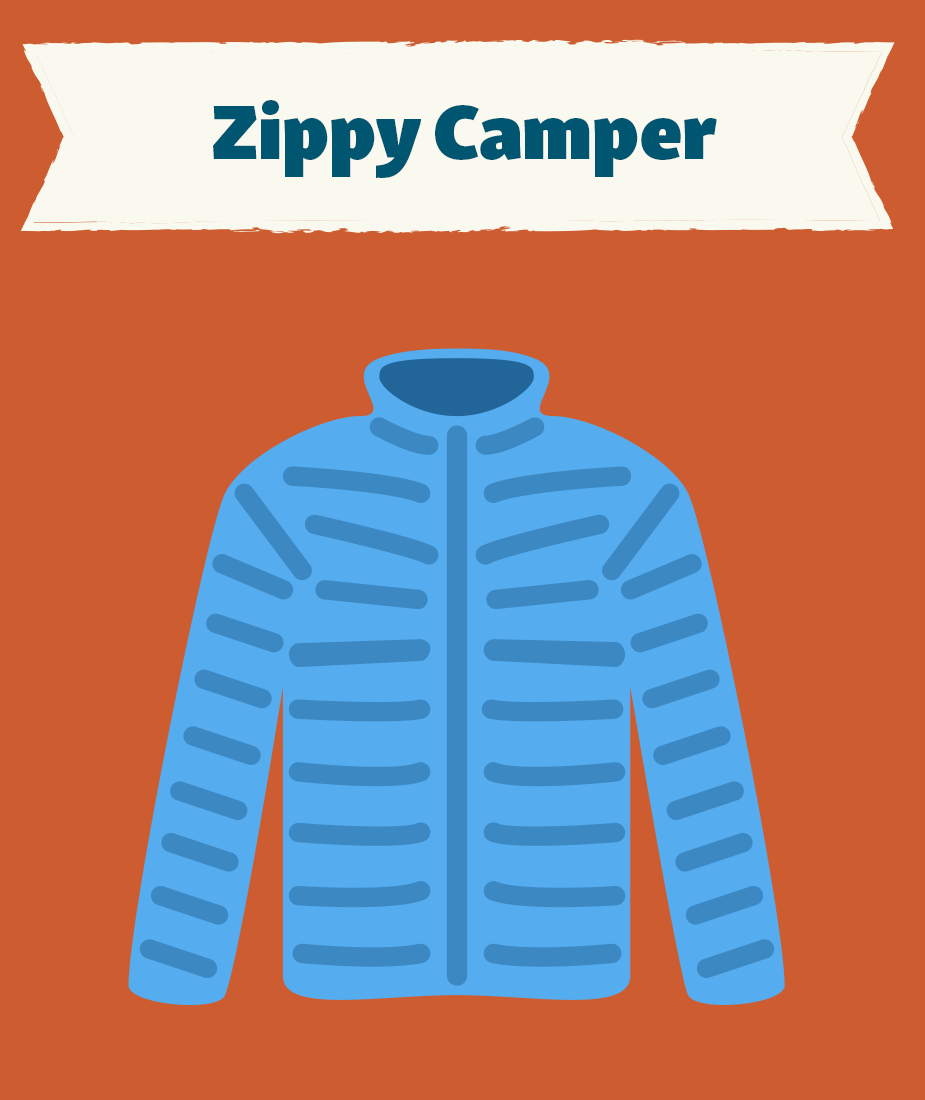 Zippy Camper
When the sweater just won't cut it, time to pull out the jacket. Zip up snugly and securely, the way you zip your tent to protect you from mosquitoes and other wildlife on those starry summer nights…crickets chirping…campfire air…out in nature…we digress. But pocket that thought and remember to book next year's campsite at a discount with your membership!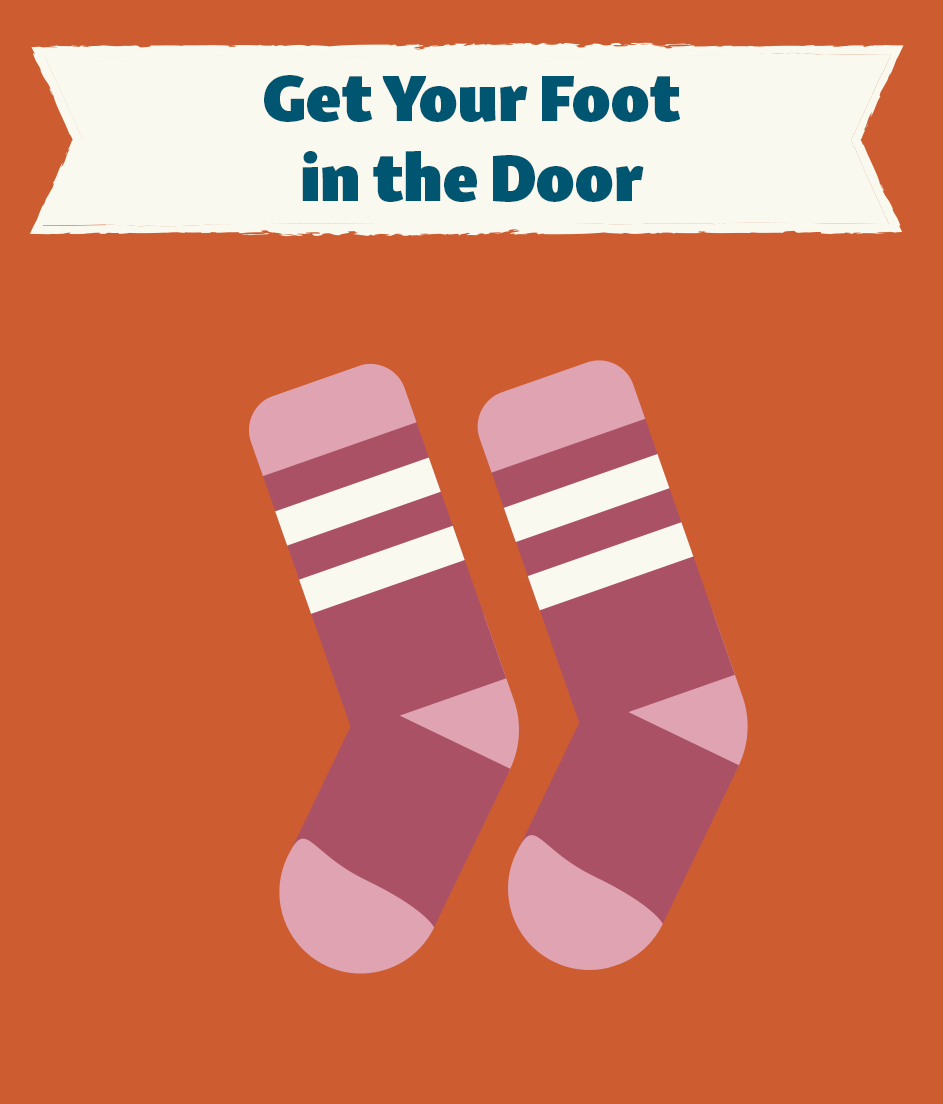 Get Your Foot in the Door
Before those shivers chill you from head to toe…warm up your toes! Grab those wool socks early on to beat the chills for a great day of outdoor fun. Take the "be proactive" attitude you have with winter layers and apply it to utilizing member perks: Members have early access to tickets sales, so you can guarantee your spot to often sold-out events.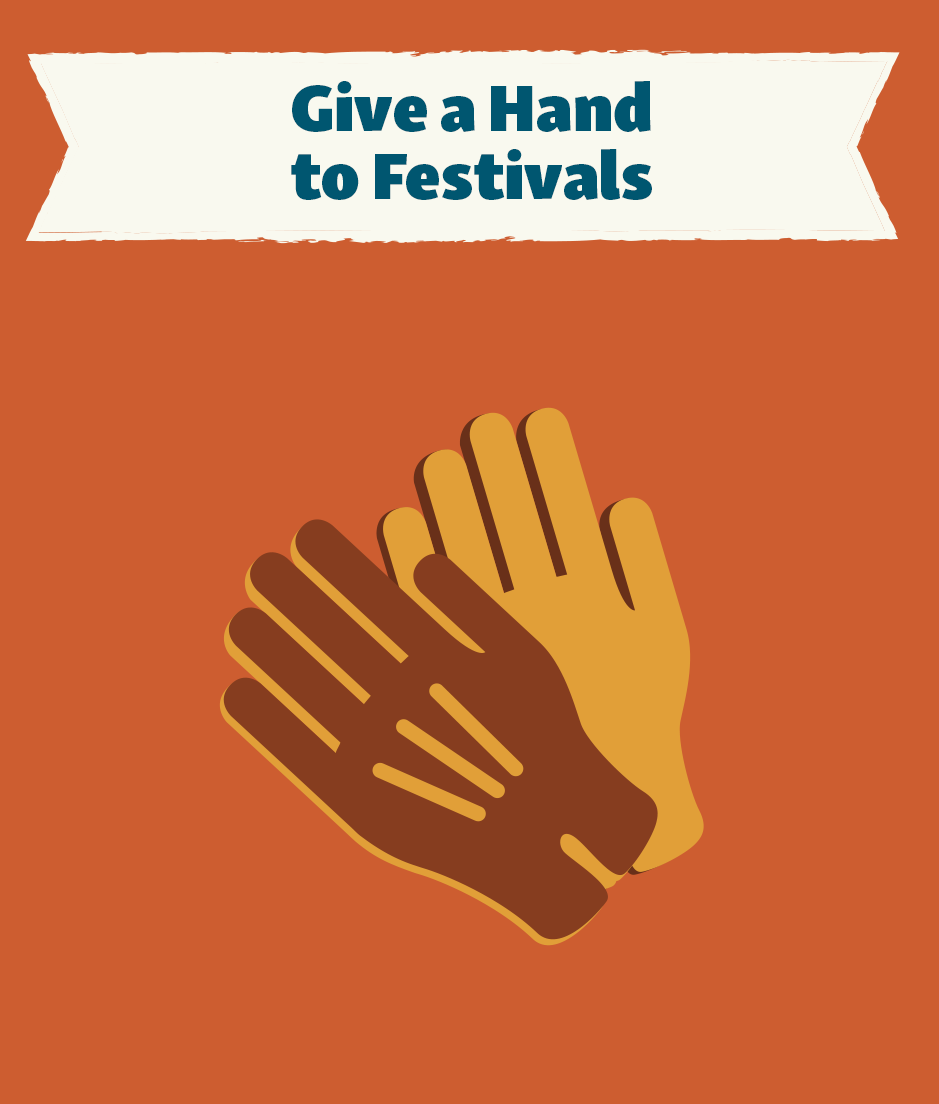 Give a Hand to Festivals
Mittens versus gloves, the Great Fall Debate. While you think up the pros and cons, get a grip of this member perk: Half off admission to our annual Fall and Spring Festivals. The events feature seasonal activities and demos, live music, haybale climbing, face painting, animal interactions, hay wagon rides, and more. We give that two thumbs up!
•••
Click Here to see all member perks and join us today.
← Back to Blog