In these challenging times, places like Freeport Community Services plays a critical role in supporting those hardest hit by the pandemic. Whether it's providing food, fuel assistance, emergency rent, or rides for seniors, FCS serves our neighbors with compassion.
Wolfe's Neck Center is a long time partner in FCS's food pantry program, donating fresh produce from our fields each year. When the pandemic arrived, FCS quickly adapted and shifted its operations outside with clients receiving pre-packed bags of food. Through the partnership with Wolfe's Neck Center, local families are still able to 'shop' for farm fresh produce.  We checked in with Christine Lyons, Events and Communications Director, to learn more about what this challenging season has been like for FCS:
Like everyone else, we had no idea what 2020 would really be like the calendar flipped to January. Freeport Community Services was in a solid groove providing services to our community. Each month, our pantry fed an average of 781 people in Freeport and Pownal. The BackPack Program discretely tucked food for the weekend into the nearly 60 children's backpacks throughout our school district. FCS helped heat nearly 40 homes, provided emergency rent and fuel assistance, and assisted seniors with rides to medical appointments.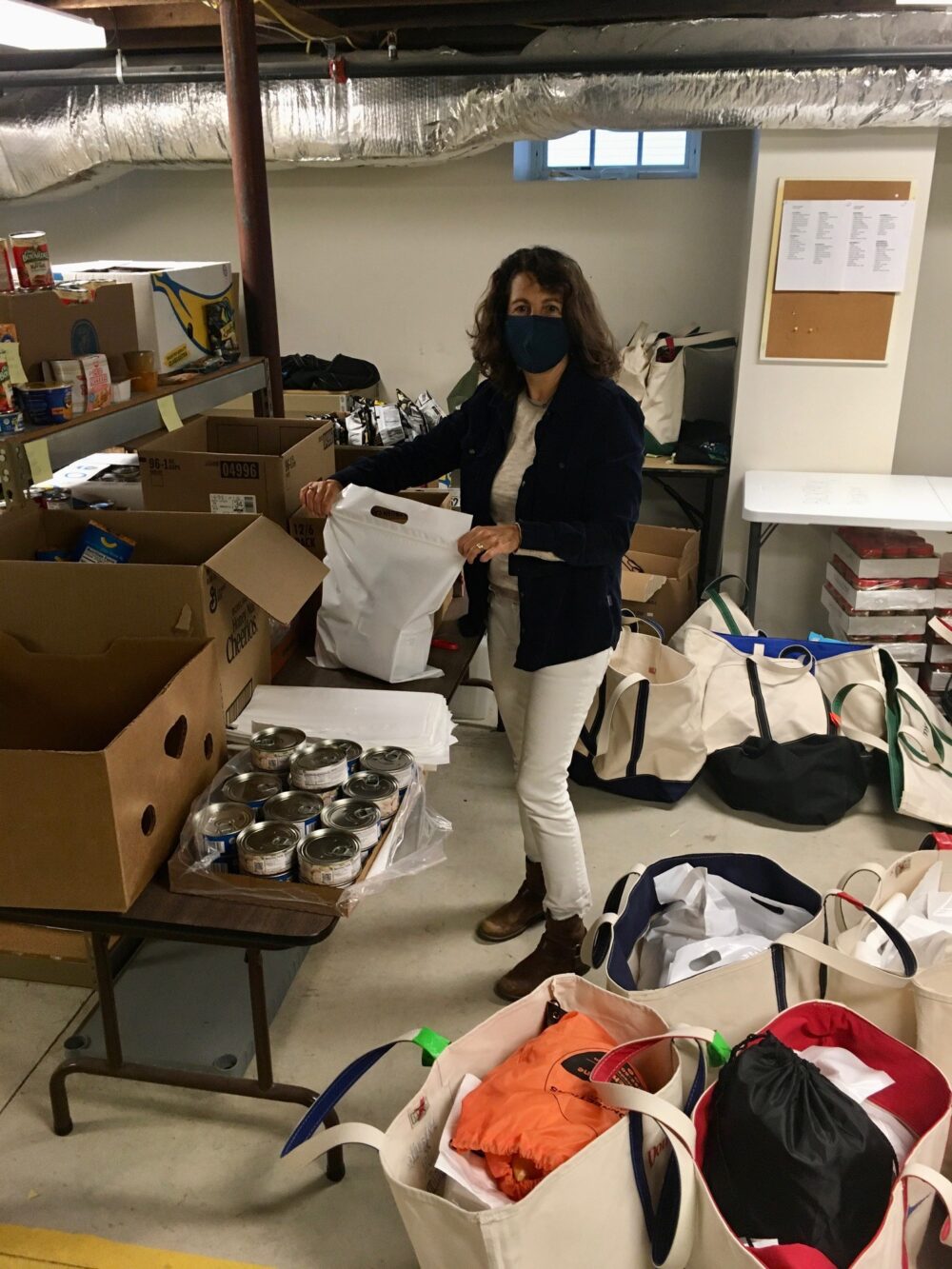 Then, the pandemic arrived and FCS had to figure out how to be there for our community even when we could not welcome them in our doors. Ingenuity kept the Food Pantry open, shifting its operations outside to the loading dock with clients receiving pre-packed bags of food. Through the amazing generosity of partners like Wolfe's Neck Center, our families were still able to 'shop' for farm fresh produce. As spring stretched into summer, FCS partnered with the school district to provide 59,918 summer lunches. Our scholarship program sent 30 kids to camp this summer, too. Our Free Friday lunches were restarted this fall as 'drive thru' events.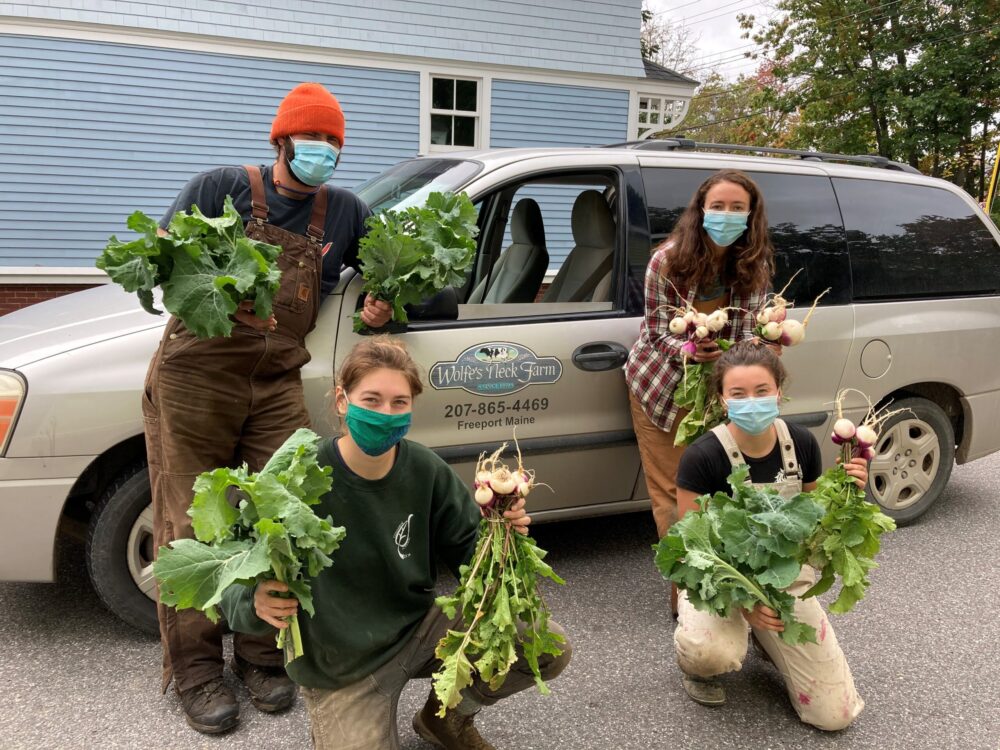 Now, as we enter a holiday season like no other, FCS will continue its tradition of Thanksgiving boxes. FCS has added the option of fully cooked meals to warm up as we cannot host a dinner at the Community Center this year. After Thanksgiving, FCS will shift gears to our Holiday Helpline, helping ensure every family in Freeport and Pownal can have the happy holiday we all wish for.
From Sarah Lundin, Director of Programs:
Here is a recipe I just love to use this time of year when stuffing is abundant! Its super simple and delish!
Stuffing Mix Meatloaf
Ingredients:
2lbs ground beef
1 6oz box of stuffing mix, whatever kind you have
1 cup water
2 large eggs
Ketchup or BBQ sauce
Directions:
Preheat your oven to 350 degrees. 
Spray a 8 or 9 inch loaf pan with cooking spray.
Using a large bowl, mix together your ground beef, stuffing mix, water, and eggs until combined. Hands work great for this!
Form mix into a loaf shape and place into the baking pan.
Spread a thinnish layer of ketchup or BBQ sauce on top of the meatloaf and bake for 1 hour. Let rest at least 5 minutes before serving.
Enjoy!!
← Back to Blog